Ubisoft Making an Avatar Game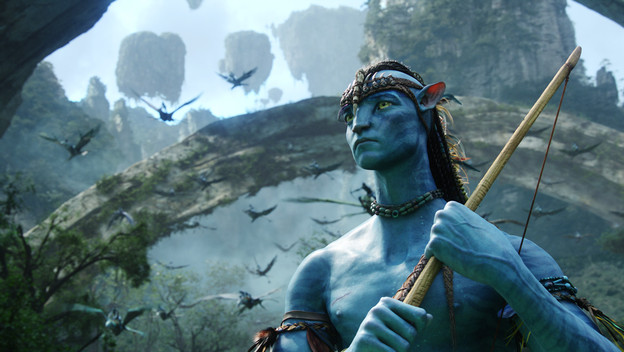 Avatar is still a thing, and Ubisoft is still partnered up with the rights as the movie slowly develops into a franchise. The supposed four Avatar sequels are still in development, but in the meantime Ubisoft has announced a new game based on the property.
Ubisoft Montreal developed the first Avatar videogame, efficiently titled Avatar: The Game. It was not received very well and was probably rushed out of the gate. This time around, the yet to be titled Avatar project is being developed by Massive Entertainment. Massive is responsible for The Division, a quite successful MMO-like shooter.
Massive's custom Snowdrop engine will be used for this Avatar project, which was apparently chosen by James Cameron, the movie director himself, after viewing a demonstration. Massive will be working on the game alongside Cameron's Lightstorm Entertainment production company and Fox Interactive.
There's no denying Avatar is in the top five highest grossing movies of all time, so more products, specifically videogame tie-ins, were inevitable. It will be interesting to see where this franchise goes, considering history has not necessarily been on Avatar's side since the movie released.
Source: Engadget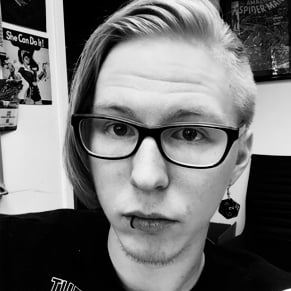 03/01/2017 03:40PM