New GTA Online Update Adds More Stunts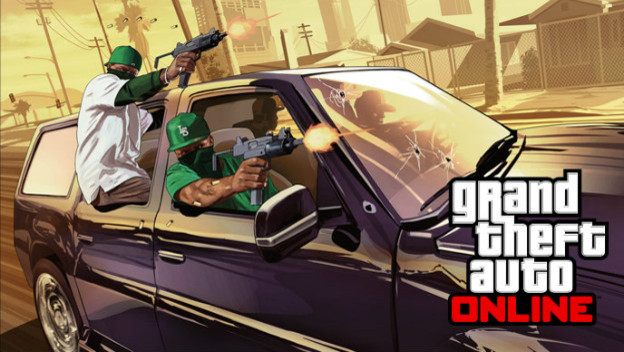 New content has hit GTA Online, and it appears to be all about the stunt races. The 2017 GTA Online Stunt Race Event brings a bunch of new races to the table, 15 in total. In addition to the new races, players are entitled to double GTA$ and RP for any official Rockstar created or verified stunt race until March 7. Everyone also gets a free Pink Stunt Jumpsuit for logging into the game!
Rockstar's announcement describes some of these new races by saying, "You'll race up glass towers, plummet through clouds, dodge turbines and clatter through bowling pins on your way to the finish line." Rockstar PR really loves colorful verbs! The new Rockstar created races are 45°, Around the Docks, Big Drop, Big M, Gauntlet, Green Machine, In the City, Lift Off, Mountain Drop, Pier Race, Plummet II, Raton, Spinner, Trench III, and Wall Climb.
Along with the new stunt races and bonus currency, discounts are currently running on content from the Cunning Stunts update, along with Vehicle Warehouses. These sales end on March 13.
Rockstar also announced the Premium Race and Time Trial schedule for the next few days. Here's what you need to know. Keep in mind that Premium Races start when you access the Quick Job App or visit Legion Square's yellow corona and pay out GTA$ winnings for the top 3 finishers, and all racers receive Triple RP. The Time Trials can be found via the purple corona after heading to the Time Trials marker.
Premium Race:
February 28 until March 6: Pier Race for Super class vehicles
March 7 until March 13: In the City for Sports class vehicles
Time Trials Schedule:
February 27 until March 5: Up-n-Atom
March 6 until March 12: Maze Bank Arena
Source: Rockstar Newswire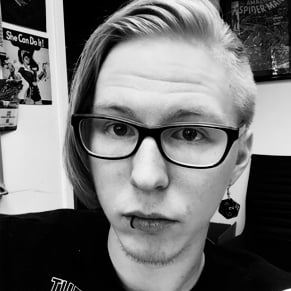 03/01/2017 04:00PM