No Man's Sky Wins GDC 2017's Innovation Award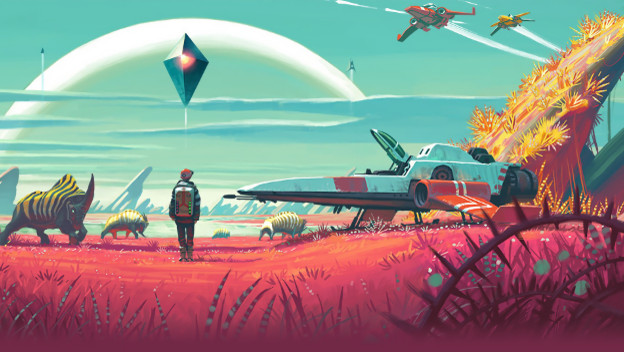 Double Fine's Tim Schafer hosted the "Game Developers Choice Awards" at GDC 2017 yesterday and had to suffer through an incredibly awkward moment at least once during the event. There are the expected awards like Game of the Year, which Overwatch won of course, but then there are the lesser awards that people might forget about. This year's notable one was the Innovation award, which went to... wait for it... Hello Games for No Man's Sky!
As Schafer commented, after announcing the award winner, "Going once... going twice..." However, no one was there to accept the award. Hello Games was not even in attendance at the awards show. They didn't expect to win anything for No Man's Sky, so they weren't even there. Code Lead Innes McKendrick at had this to say on Twitter of the win, "Apparently we won an award? Um. Oops. We were uh, eating dinner talking about how we definitely wouldn't win an award."
The Innovation award that No Man's Sky received "recognizes games that demonstrate true innovation, advance the state of the art, and push the boundaries of games as an expressive medium." Hello Games is admittedly embarrassed by their absence during their award win. It says something that they won, regardless of the negative feedback they've received on No Man's Sky.
How do you feel about their win? Let us know in the comments!
Source: The Escapist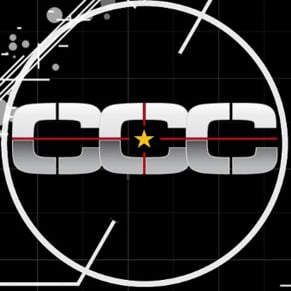 03/02/2017 06:30PM