There Won't Be a Mass Effect: Andromeda Beta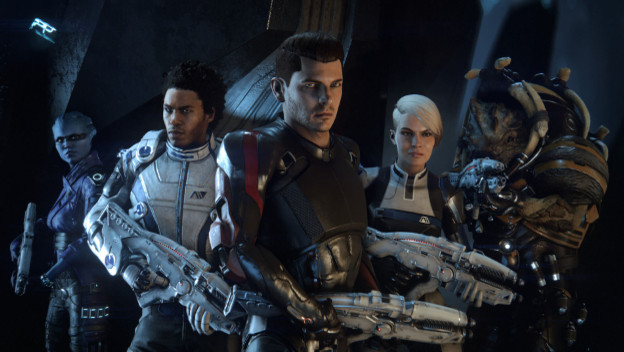 Last year, we were told by a Mass Effect producer that there would be a Mass Effect: Andromeda multiplayer beta before release. Excited fans signed up for the BioWare Beacon with the hope of being able to test out the hot new title's online play early. However, BioWare recently announced within a blog post about their PAX East 2017 presence that the tech test has been scrapped.
In their post BioWare said, "While we will have live multiplayer at PAX East, there will no longer be a multiplayer tech test for players at home. Thank you to everyone who signed up. We look forward to seeing you in Andromeda."
For those confused as to why this test has been cancelled, BioWare had this to say to PC Gamer on the matter, "Our team worked extremely hard building, testing, and balancing multiplayer, and we ultimately determined that a tech test would not be necessary." In addition to the PAX East presence, Mass Effect: Andromeda will be playable early on the PC and Xbox One for people who subscribe to Origin Access and EA Access.
Source: PC Gamer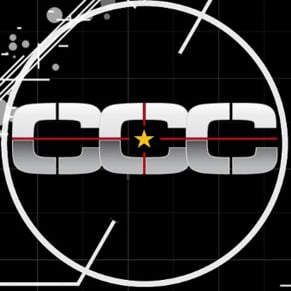 03/02/2017 06:35PM