Battlefield 1 They Shall Not Pass Comes March 14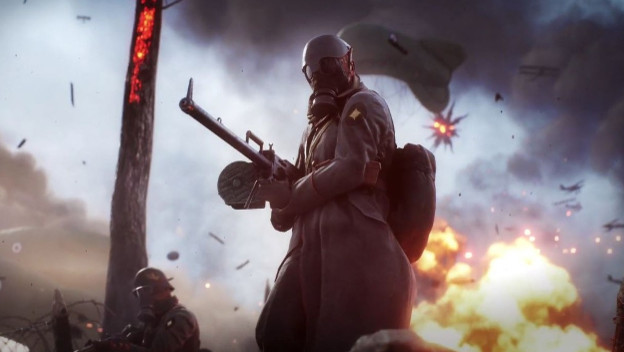 Battlefield 1 is getting its first expansion, They Shall Not Pass, on March 14. Well, for those who have the $50 Battlefield 1 Premium Pass. For everyone else, it'll be available two weeks later on March 28. There's a new trailer available for the DLC that shows off the French army and the new maps, weapons, and vehicles that will be available. If you can't get enough of war, I recommend watching it.
This first Battlefield 1 expansion is getting a little Internet guff for the name, but it has a deeper meaning than the memes would suggest. They Shall Not Pass stands for a phrase the French army used during World War I. They Shall Not Pass will also include two new Operations, as well as a Frontlines mode.
The next three expansions for Battlefield 1 will be called In the Name of the Tsar, Turning Tides, and Apocalypse. Release dates have not been announced for those DLC quite yet. Starting today and ending March 5, there will be a Battlefield 1 free trial on Xbox One and PC. PlayStation 4 users are fresh out of luck unfortunately. See if this is a battle you want to fight! Source: Gamespot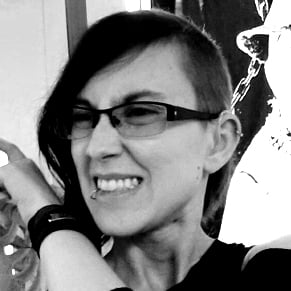 03/03/2017 06:25PM