Retro Freak Console is Designed for Retro Gamers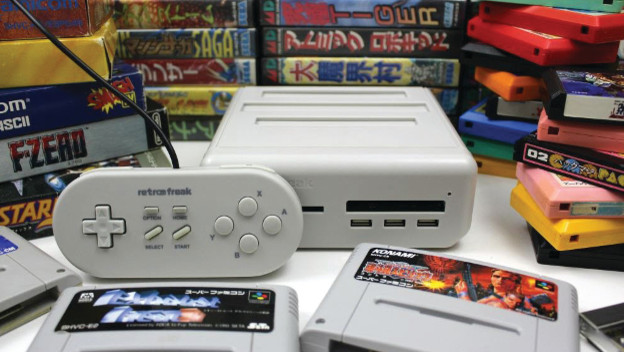 Hey retro games fans, we've got some awesome news for you! A new console is coming out that will allow you to play tons of old games that you love on one system. The Retro Freak has 12 cartridge slots that allows you to play games made for the PC Engine, TurboGrafx-16, Super Grafx, NES, Famicom, SNES, Super Famicom, SEGA Genesis, SEGA Mega Drive, Game Boy, Game Boy Color, and Game Boy Advance. Whew, that's a lot!
Not only does the Retro Freak allow you to play original cartridges, you can also store and save games that have been downloaded from an SD card. Pop a cartridge in once, choose to save the data on it, and you never need to use it again to play that game on that Retro Freak. There's an advanced emulator that includes multiple save states, filters, and cheat codes. The Retro Freak also has upgradeable firmware!
The General Manager of the retailer of the Retro Freak said, "What makes this console so good is that it tastes great! But it also lets you play all your favorite games easily on a modern TV." Take that, Switch cartridges! Retro Freak is only available to buy exclusively in Europe from FunstockRetro.co.uk for £169.99. It's also available through Play-Asia for $209.99. Here's hoping they make it available via some U.S. retailer for other audiences as well!
Source: Press Release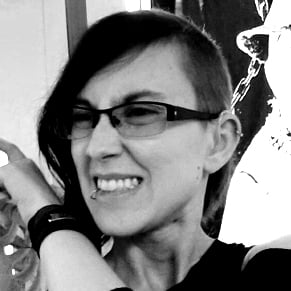 03/03/2017 06:35PM