Nintendo Switch Joy-Cons Work on Multiple Devices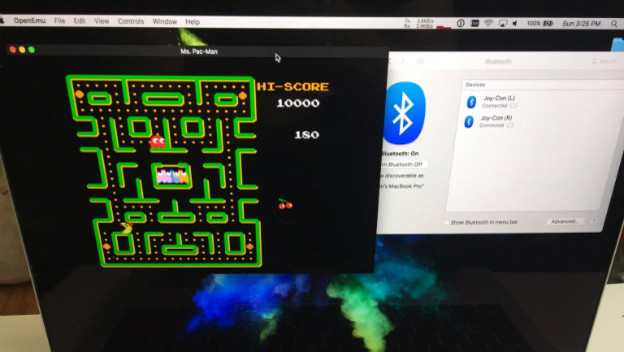 The Nintendo Switch Pro Controller was reported to work on other devices via Bluetooth, and now it has been discovered that the Joy-Cons also do as well. Various tests from multiple sources have discovered that Joy-Cons function with Windows, Mac, and Android systems.Bring a little joy to your life?
On Windows, the Joy-Cons can be separately paired with Bluetooth. With a program like JoyToKey, you can map its buttons whatever actions you want. Otherwise, games won't natively recognize the devices. On Macs,, Sam Williams took to Twitter to show how he can use the Joy-Cons natively on OpenEmu, a program that works very well with other Bluetooth controllers such as the DualShock 4.
It's important to note that the Joy-Cons currently pair as separate controllers Using them together, like you do on the Switch, might not currently be possible without drivers. But then, maybe the people of the internet will find a way to make that happen?
Source: The Verge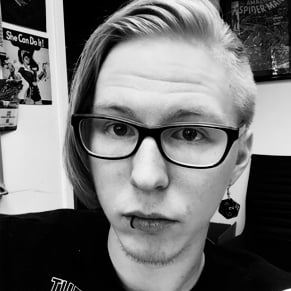 03/06/2017 03:35PM