PlayStation Officially Endorses University Media School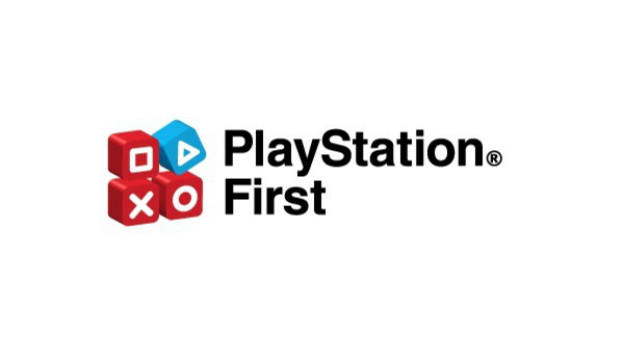 Australia's Torrens University, specifically its Media Design School, has been officially accredited by Sony Computer Entertainment Europe. Through the PlayStation First Academic Development Programme, Torrens has become the second Australian university to be accepted into the organization.
Here's how PlayStation First works. Sony will be giving Torrens University PlayStation 4 and Vita development kits, as well as tools needed to learn how to code on those platforms. Darryn Melrose, chief executive of the Media Design School, said, "This new endorsement from Sony PlayStation offers our students the opportunity to develop games for the PlayStation platform and is clear evidence of industry recognizing the quality of our programs of study."
Torrens' New Zealand campus was previously accepted into PlayStation First as well. Students in the course even started up a development studio named Rainbite. Don't you wish your university had a class that offered you opportunities like this?
Source: Gamespot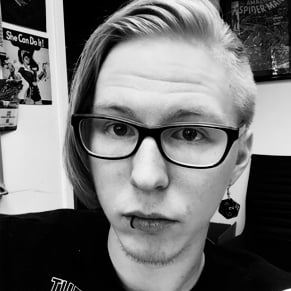 03/06/2017 03:50PM