Sniper Ghost Warrior 3 Delayed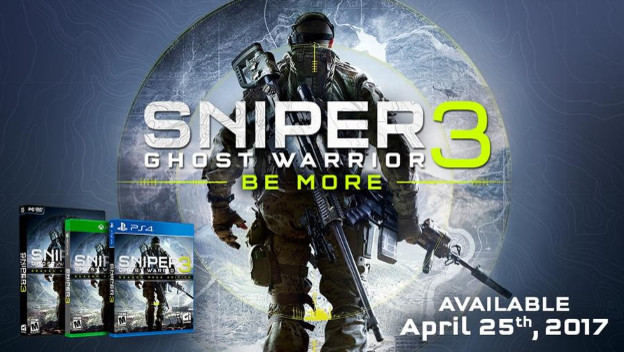 In today's unfortunate news, CI Games, the creators behind the Sniper Ghost Warrior and Lords of the Fallen series, have dropped a delay on us. It has pushed back Sniper Ghost Warrior 3. It will now be released on April 25, 2017.
CI Games CEO Marek Tyminski had this to say about the delay, "We've worked tirelessly creating a whole new Sniper Ghost Warrior experience set in an ambitiously crafted open world new to the series. While it's an unfortunate decision to delay the game one last time, we believe these final changes will result in a better experience for players worldwide on day one. Thank you for your patience–we know the wait will be worth it."
This decision to delay Sniper Ghost Warrior 3 was apparently made after the development team held some major internal discussions. CI Games wants to delay the game to make some final implementations based on feedback they received during the beta.
This is one of those double-edged sword moments. It's great that the developer is listening to what players want based on what happened during the beta, but what a bummer that it means have to wait longer for the release. How do you feel about CI Games delaying Sniper Ghost Warrior 3 to make some final changes?
Source: Press Release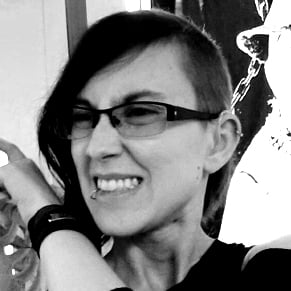 03/06/2017 05:55PM