Check Out a Chunk of Rock Band VR's Setlist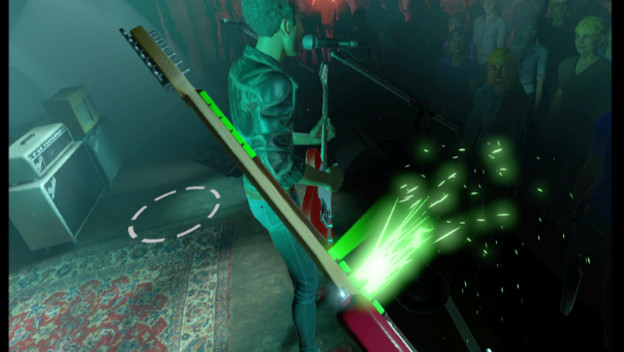 Rock Band VR has been coming for a long time now, and the first handful of songs players can expect have been rolled out. In the end, we can expect Rock Band VR to have around 60 songs at launch. For now, Harmonix has revealed 21 songs, featuring longtime genre mainstays such as DragonForce and the Foo Fighters.
For the full list, keep reading!
Aerosmith – "Walk This Way"
Against The Current – "Running With The Wild Things"
Alice In Chains – "Man in the Box"
Arctic Horror – "Black Seas"
AudioDamn! – "Lights Out"
Avenged Sevenfold – "Beast and the Harlot"
Basement – "Promise Everything"
The Black Keys – "Gold On The Ceiling"
Bon Jovi – "Livin' On A Prayer"
DragonForce – "Through The Fire And Flames"
Foo Fighters – "Everlong"
Ghost – "Cirice"
Joan Jett and the Blackhearts – "Bad Reputation"
The Killers – "When You Were Young"
Megadeth – "Hangar 18"
Oasis – "Champagne Supernova"
OneRepublic – "Counting Stars"
Paramore – "Ain't It Fun"
The Shelters – "Rebel Heart"
Spirit Kid – "To My Romeo"
Van Halen – "Panama"
Remember, Rock Band VR requires you to have an Oculus Touch controller, a Rock Band 4 guitar controller, and the Oculus Rift. It's kind of crazy. But, if you want this sort of rocking experience, it's what you've gotta do.
Source: Upload VR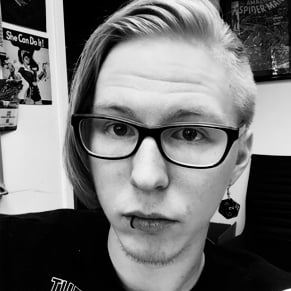 03/07/2017 04:10PM