For Honor Loses Over Half of Its Steam Playerbase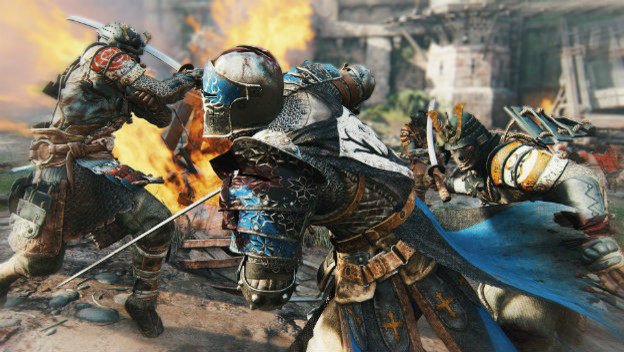 Good news for Ubisoft's For Honor appears to be in short supply. As reported by githyp, For Honor's userbase has only declined on PCs ever since even beta testing. In its current state, is set to decline by over 90% in two months post-release.
After the beta, For Honor lost around 36% of its total userbase. After its launch, it brought in about 39,000 players per hour, as tracked through Steam. Two weeks later, the game is now down to 21,000. We're looking at over 62% fewer players in two weeks.
Most of this decline can be attributed, as can be seen in our own review of For Honor, to connection issues. This is more or less a fighting game, and fighters live and die by their netplay. Connection issues and server outages will murder a game's longevity.
Ubisoft is trying to counter the falling For Honor PC numbers with weekend events that give XP bonuses and the like, but very few extra players came out of them. The Division saw similar numbers, but new content and price cuts brought new players into the fold. If Ubisoft doesn't cut its losses and start looking into deals, For Honor could end up seriously being a dud.
Source: githyp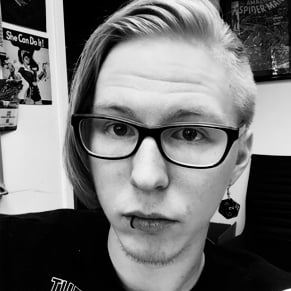 03/07/2017 04:30PM