Riot Games Goes After League of Legends Scammer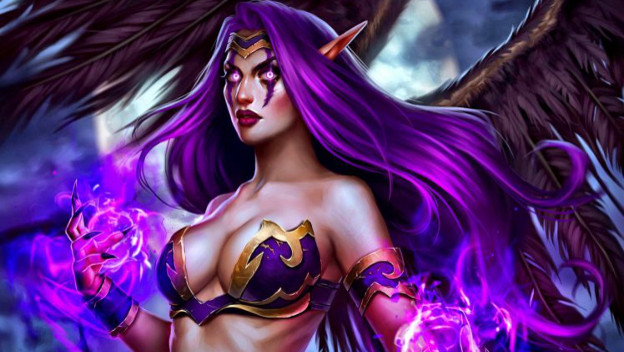 Riot Games, the creators of League of Legends are reaching for their lawyers' business cards again in a lawsuit against a man supposedly selling accounts. Riot accuses Zachary Kaufman, the owner of "DivineSmurfs," of selling "thousands, if not tens of thousands" of fraudulent League of Legends accounts. This information was gathered by a Riot employee who bought an account from Kaufman's site and then examined the site's login history.
Riot's legal complaint is says that, "Defendants pretend, through the unauthorized use of Riot's intellectual property, to run a legitimate business instead of a fraudulent enterprise." Supposedly DivineSmurfs, which is no longer online, used the promise of bonus game content to lure people into buying League of Legends accounts. This is impermissible under the game's terms of service. The site owner would then leave players in the dust when Riot discovered the issue.
Kaufman, through DivineSmurfs, said that all of the League of Legends accounts sold through the site were internally generated. Riot says that after they got in touch with him, he agreed to follow their policies, but then changed his site's name and continued business as usual.
This isn't the first time Riot Games has cracked down on people who violate League of Legends' terms of services by selling cheats, accounts or services on the side. This lawsuit in particular was filed last Friday, so only time will tell what the results will be.
Source: Polygon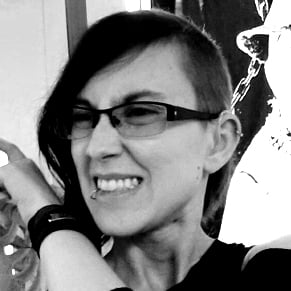 03/07/2017 06:35PM