Nier: Automata's Easy Mode Can Play the Game for You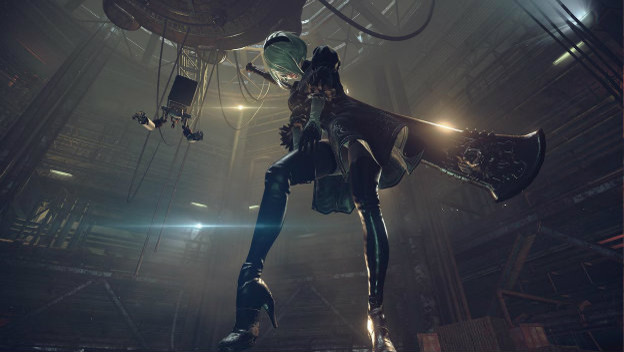 Platinum Games is a developer that is all about hardcore action games. But, low-key, Platinum is also one of the biggest advocates for accessibility in games, often making sure buttons are mappable or a wide range of difficulty options are available. Its latest game, Nier: Automata, includes a feature taking this philosophy to the next level.
In easy mode, players can access what are called "Auto Chips." These are basically pieces of equipment that, when toggled on, will automate parts of the game for the player. These chips include Auto Attack, Shoot, Evade, Program, and Weapon Switch. There are also chips that will automate healing item consumption and more. As reported by Gematsu, these options don't just railway the game, the items are programmed to adjust to situations. So, as an example, auto-attacking should even look good and appropriate based on context.
This feature is for people who might find even easy mode too much, people who come from more of an RPG background (Nier: Automata is an action sequel to more of a hybrid RPG after all), or even people who suffer from disabilities. This way, the story can be enjoyed and players can focus more on tasks such as managing equipment, instead of the more skill-based action systems.
Accessibility is an ongoing issue in games, and there's no doubt adding in stuff like this probably doesn't even out financially. But perhaps this is more of a philosophical or moral aspect of the industry developers are figuring out.
Source: Gematsu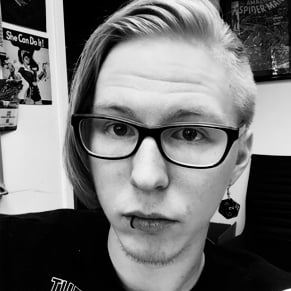 03/08/2017 05:05PM