PS4 Sasuke Update Going Live Tomorrow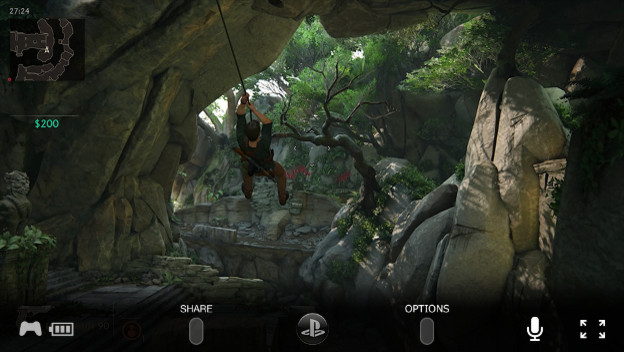 The PlayStation 4 is getting all kinds of swanky news updates in the system software update 4.50, codenamed Sasuke, coming out tomorrow. External HDD support and custom wallpapers are two simple and welcome additions, but here are the more meaty ones.
2D images on the PlayStation VR will be improved, including the Home screen and cinematic mode. Voice chat is being added to Remote Play. So when you're away from your PlayStation 4 and playing on Windows PC, Mac, or an Xperia device, you can switch the microphone on or off in the tool bar of the app. Relatedly, off-console availability is going to be available. It will show when players are logged into PSN, but not on their system.
The PlayStation 4 Pro is getting a "Boost Mode." This will boost frame rates for some games with currently variable rates. It will also provide frame rate stability for games that are programmed to run at 30 Hz or 60 Hz. It's dependent on the game, but Boost Mode's increased CPU might also shorten load times. It won't work with all games, but the option is a great addition. Boost Mode will be available on your via Settings in System.
In different, but related news, the PS Messages and PS Communities apps are being updated tomorrow as well. New features include quick replies for Party invitations, a PSN service status checker, and iOS users will have an easier way to check for new posts in their community. This update for the PS4/PS4 Pro and Android/iOS apps goes live tomorrow. Excited?
Source: PlayStation Blog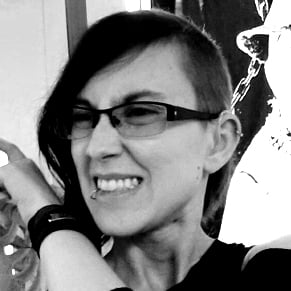 03/08/2017 06:10PM