Year Two of The Division Includes Two Free Updates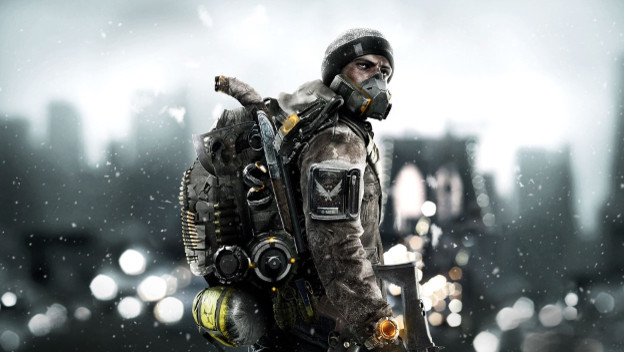 During a recent interview with GameSpot, The Division's Creative Director, Julian Gerighty, teased what will be happening to the game as it moves into its second year of existence. The first year had it's highs and lows, but moving into the second year, it's doing arguably well. Year Two of The Division will supposedly include two "major" free content updates for the game.
In the second year of The Division, there will be more loadouts, achievements to collect, and a take on the "seasons" format. Gerighty said, "We want to give our players new ways to challenge themselves, play in different ways, and give them means to compete with others in various activities." Furthermore, Gerighty said, "Year One brought the foundations to a very strong end game, our intention with Year Two is to build up on what we do best to deliver experiences that our players enjoy and will be able to play and replay with their friends or in solo."
It is interesting that The Division team is laying out plans for a Year Two set of updates for the game, rather than potentially focusing on a sequel. Gerighty assures us, however, that there is "a full team dedicated to The Division and we are going to be busy for a long time." Rest assured, while Year Two is on the horizon, a sequel is probably not far behind.
Source: GameSpot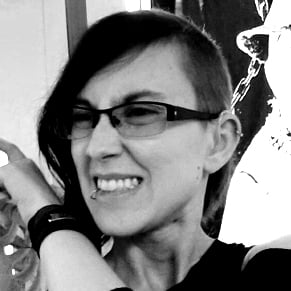 03/08/2017 06:15PM