Destiny: Age of Triumph Content Unveiled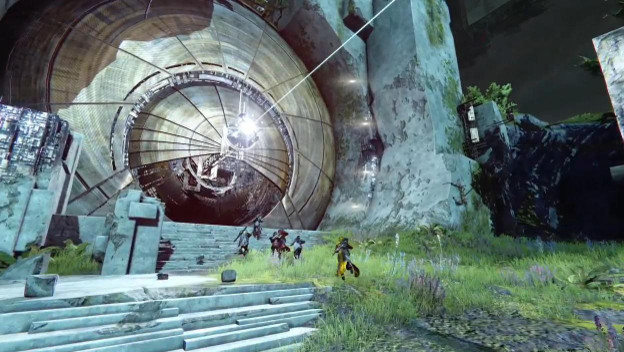 Destiny fans, you've finally got something to do while you wait for the sequel! Bungie just outlined their plans for the last major content update for Destiny in a live stream. Age of Triumph is its name and it's got a ton of cool stuff in it. It'll be released March 28.
First off, all the raids are coming up to Light level. The cap will remain at 400, and all the raids will include "rituals" to assist players in getting up to that limit. Every raid is being updated to make it worthwhile for longtime players. Also, since the new ones have a high recommended Light levels, they'll have relevant rewards. Bungie's senior designer Joe Blackburn said, "The thrill is getting these rewards and having them be 400 right away."
Along with the new raids, there will be the biggest Record Book in the game. It's coming in at 13 pages. People who have been playing Destiny from the beginning will have a bunch of nodes already filled in. However, the good people at Bungie say that even those players will still only have half the book filled. That's if you've been playing from the very beginning and have done everything possible to do already! Finishing things in the Record Book will give experiences points, and many will provide rewards. According to Bungie, you will only have to fill in about three-quarters of the Record Book to get all of the rewards. For people who reach rank 7 in the Record Book, you'll have the opportunity to get something special. A t-shirt will be available to you through the Bungie Store that will have the Age of Triumph crest on it and your PlayStation Network ID or Xbox Live gamertag on the sleeve.
Every week, Destiny is also going to include a featured raid. They will be level 42 raids at 390 Light, with all of their challenges active at the same time. Included within them will also be collectibles that didn't exist before. Bungie will be making little changes to the raids to make them more enjoyable, but their basic structure will remain the same.
This may be the last content update for Destiny before the sequel releases sometime this fall. Never fear though, Bungie assures that it's "not going away. Destiny 1 is a game that we fully intend to keep online for the foreseeable future."
Source: Polygon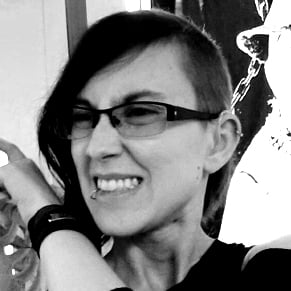 03/08/2017 06:55PM