Naughty Dog Co-President Retires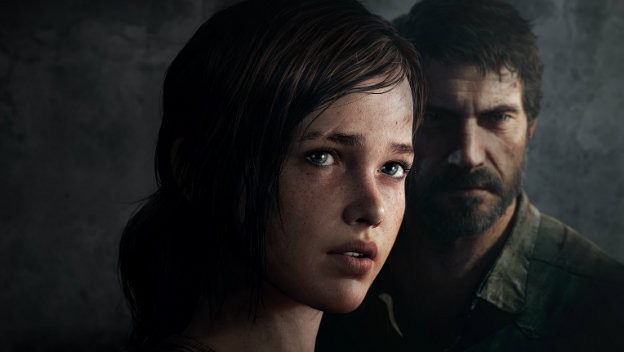 In a post on the official Naughty Dog site, Christophe Balestra, Co-President of the developer, has announced his last day at the company will be April 3, 2017. He joined the company as a programmer in 2002 and has since worked his way up to co-president alongside Evan Wells. Wells, of course, will be the sole president of Naughty Dog going forward, for now.
Balestra and Wells have guided Naughty Dog to one of the biggest names in the industry. Following the continued ventures of Naughty Dog as it goes through significant changes will be ever-fascinating. From the huge internal changes during Uncharted 4's development, to what comes while The Last of Us Part II is in the works, to beyond, will garner much deserved attention for sure.
Keep your eyes peeled to see if Naughty Dog stays a single-president operation or not in the coming months.
Source: Naughty Dog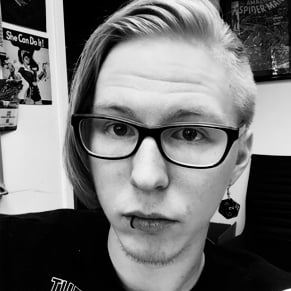 03/09/2017 04:50PM