PaRappa the Rapper Remastered Has a Release Date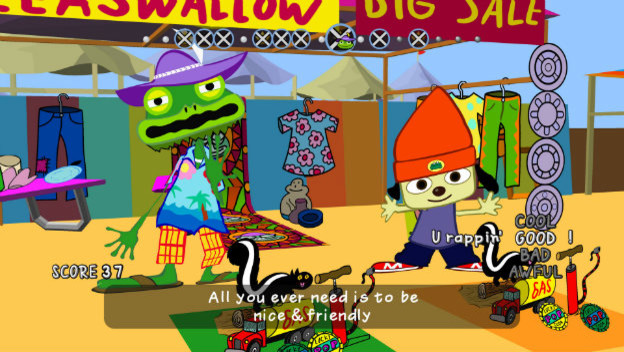 The official PlayStation page for PaRappa the Rapper Remastered, the upcoming re-release of the classic music game, has been updated with a release date. On March 28, we'll be able to go back and follow PaRappa and his weirdo buddies as his musical quest to learn karate, get a driver's license and uh, make it to the bathroom on time is revisited in up to 4K.

The idea of a 4K PaRappa the Rapper is about as appealing as watching Clerks on BluRay, but the game is legendary and deserves a storied treatment, so why not? And the remaster does offer new rumble features, see the beat icons, alternative audio tracks, and visual upgrades. A demo is out now for you to sample.
As a reminder, Parappa the Rapper originally arrived in North America and Europe in 1997, after debuting in Japan the year before. So 2017 is his 20th anniversary here in the states. This game is sure a good way to celebrate!
Source: PlayStation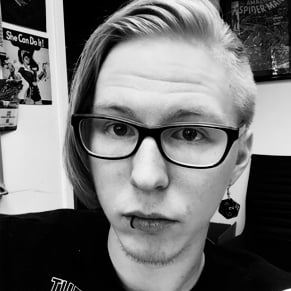 03/09/2017 04:55PM