Mario Kart 8 Deluxe's Battle Mode Gets Comprehensive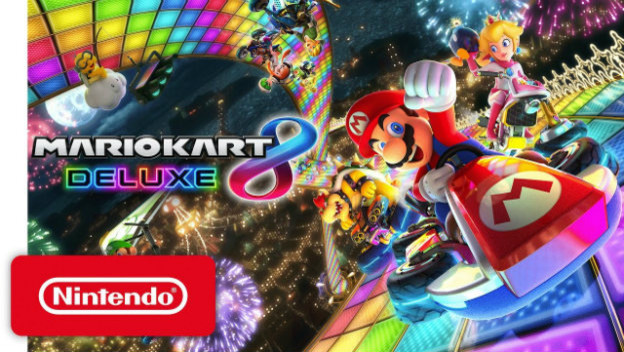 Through a press release, Nintendo has unleashed a ton of new details about Mario Kart 8 Deluxe for the Nintendo Switch. As we all know, this is a port of the Wii U game, but with a bunch of new content added and stuff to do. The roster has expanded to a total of 42 characters, and the battle mode has been entirely retooled.
Battle mode now includes eight full courses, rather than truncated versions of the regular race tracks, and several modes of play are available. Renegade Roundup is about one team trying to capture the other and put them in… jail? The other team's goal is to avoid capture, as well as free anyone stuck in jail. Balloon Battle is the classic mode, with the balloons on the backs of karts. Bob-omb Blast makes a return from Mario Kart: Double Dash!!, in which items are exclusively Bob-ombs. Coin Runners, which is about like what it sounds, comes from Mario Kart Wii. Finally, Shine Thief is another Mario Kart: Double Dash!! returning game that's sort-of a King of the Hill type mode in which whoever can hold the Shine Sprite for a full countdown wins.
Through 4-player split screen in docked mode or two in handheld mode, Mario Kart 8 Deluxe can run up to 12-player races through online or LAN modes. It drops on April 28 and launches alongside the Joy-Con Wheel, which will be sold in sets of two for $14.99
Source: Press Release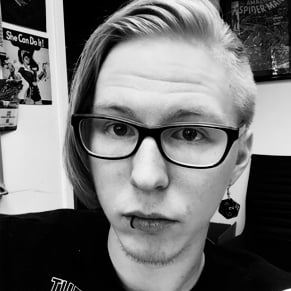 03/10/2017 04:05PM