KontrolFreek Launching New Line of Thumbsticks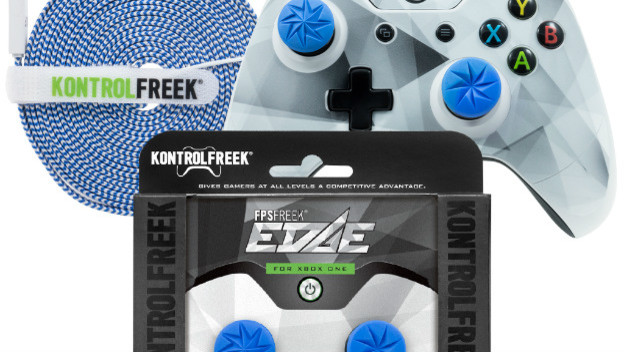 KontrolFreek, makers of performance-aimed controller modifications, has announced what it calls its "Spring 2017 Performance Thumbstick lineup." The thumbsticks come in two sets, the KontrolFreek FPS Freek Edge and KontrolFreek GamerPack Alpha. You can use them with your PlayStation 4 and Xbox One.
The KontrolFreek FPS Freek Edge is the blue set and contains two different sticks, one for the left and one for the right sticks. They have eght points of contact and the details are laser-etched. The left stick is called the "low-rise alpha thumbstick," measures at "5.96mm PS4/5.92mm XB1" and has a convex dome. The right stick is called the "high-rise FPS hybrid" and measures at "10.49mm PS4/10.63mm XB1." KontrolFreek alleges it increases the range of motion by 120% on Xbox One and 142% on PS4. This unit is priced at $14.99.
The green set is known as the KontrolFreek GamerPack Alpha. These are an iteration of the company's best-selling sticks. KontrolFreek have widened the top of the sticks as well as increasing the height by 3.6mm compared to the sticks that come with the usual controllers. This set comes to $24.99.
KontrolFreek is also launching other controller customization products alongside the thumbsticks, meant to give gamers options for personalization without having to mod the devices and risk mess or damage. This includes the Ice Shield and a 12-foot gaming cable.
Source: Press Release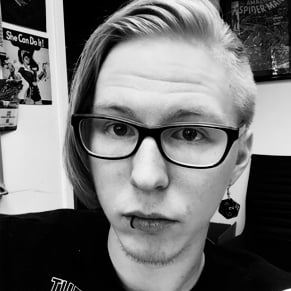 03/10/2017 04:35PM