Telltale Really Unveils Guardians of the Galaxy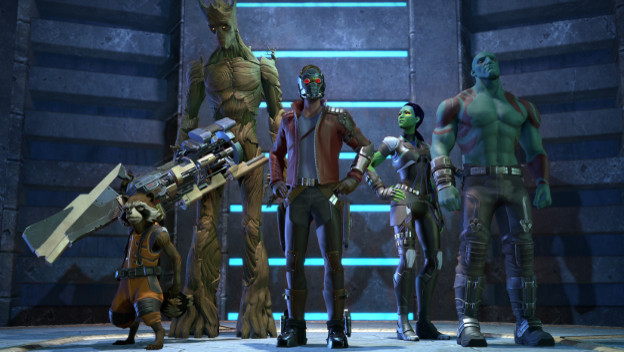 Telltale has been chugging out all kinds of announcements all over the place in the past few years. This last one brought us the knowledge that we'd be seeing some Marvel releases headed our way. Well here's one! Coming some time soon, eventually, Marvel's Guardians of the Galaxy: The Telltale Series!
According to Telltale, its Guardians of the Galaxy story will take place in the wake of an epic battle. Star-Lord, Gamora, Drax, Rocket, and Groot discover an artifact of unspeakable power. The adventure will send them traveling to places like Earth, Milano, and Knowhere.
The cast of the Guardians of the Galaxy movie won't be making an appearance, unfortunately. Announced to voice act in the game are The Walking Dead: The Telltale Series' Scott Porter as Star-Lord, Middle-Earth: Shadow of Mordor's Emily O'Brien as Gamora, Uncharted's Nolan North as Rocket, Watch Dogs' Brandon Paul Eells as Drax, and The Wolf Among Us' Adam Harrington as Groot.
On March 17 at SXSW in Austin, TX, Telltale will have an early version of the first episode for people to try out for the first time. This won't be your average play through, since the game will appear on a big screen and audience members will use their phones to collectively decide what happens to the Guardians.
Source: Telltale Games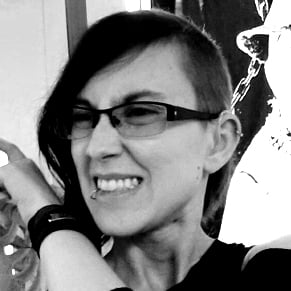 03/10/2017 06:05PM