Reservoir Dogs Getting a Second Game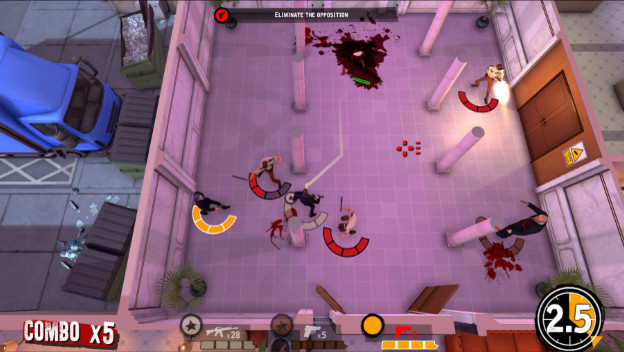 Ten years after the first failed attempt that was the PlayStation 2's Reservoir Dogs, Lionsgate is take a stab at the Quentin Tarantino film themselves. The cult classic film is going to be re-imagined by a Barcelona-based developer, Big Star Games. They've mostly just created goofy iOS games so far, like 2014's Fist of Jesus.
Reservoir Dogs: Bloody Days will be Big Star Games' first PC and console release. It is going to be a fast-paced, top-down game similar to Hotline Miami. There's an interesting mechanic in Reservoir Dogs: Bloody Days that doesn't exist in Hotline Miami though, and it's called "Time Back." Essentially it allows players to control three different team members in real-time. You'll be able to move one, time back and move the others, eventually moving them all at the same time on your own. It's incredibly reminiscent of the mechanic that exists in an indie title called Renoir.
Reservoir Dogs: Bloody Days will not be using the voices or likenesses of actors from the films, and Tarantino will not be involved much in the production. Big Star Games mentioned that they're working directly with Lionsgate, who currently holds the film's rights, who in turn will have things approved by Tarantino. So it's safe to say this will truly be a brand new take on the cult-classic film.
Source: Polygon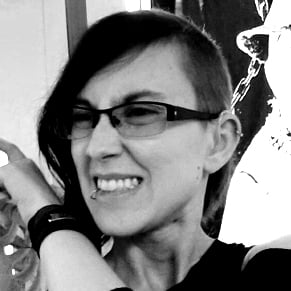 03/10/2017 06:15PM