Washington D.C. Diving into eSports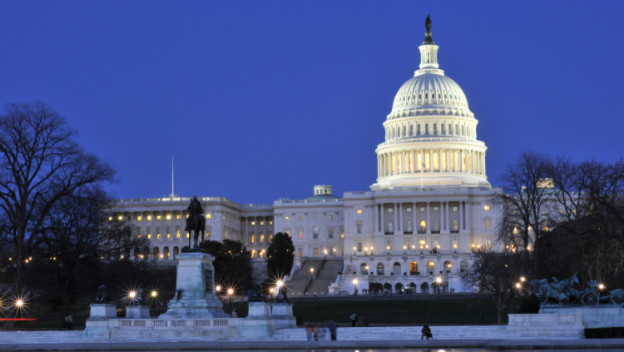 America's capital is going all-in on eSports, with a new arena fully equipped for events as well as big sponsorships.
According to Max Brown, Chairman of Events DC, a new stadium being built for the WNBA's Washington Mystics will also be built for and around esports. The Washinton D.C. arena is a $65 million project and will seat around 4200 people.
Events DC is also sponsoring NRG Esports, a group with several teams for multiple games that include Overwatch, Counter-Strike, and Hearthstone. Events DC is an official city organization, with its board of directors appointed by the mayor and confirmed by Washington D.C.'s city council.
NRG Esports is based in Los Angeles and will not be relocated or considered a D.C. team in the traditional sports manner. That said, Events DC is encouraging other states to take a similar route and establish rivalries along the way to stoke more national interest.
Source: Polygon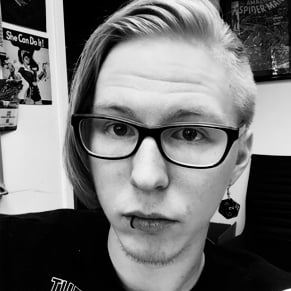 03/13/2017 04:00PM