Dungeons and Dragons Going Digital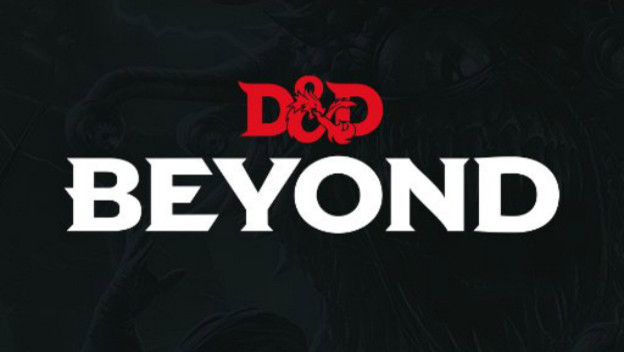 Dungeons and Dragons is huge and longstanding, being around for decades and decades. Gamers should be familiar with the stacks and stacks of games based on the IP, from the not-so-great to the all-time classics. The problem is crossing over can be difficult and expensive, as Dungeons and Dragons requires pen, paper, and a stack of rulebooks to get started. Finally though, that's all set to change with a new digital toolkit called D&D Beyond.
Details are still early, but D&D Beyond appears to contain anything a player would need to participate in a Dungeons and Dragons campaign, all in one place. It has a compendium of rules and information, character sheets and character creation, access to online content such as forums and even homebrew support to some degree. It seems pretty loaded, and it the kind of thing I would have loved to have a long time ago.
D&D Beyond is developed by Curse, a company with experience in being a resource for gaming information, and is also notably owned by Amazon/Twitch. There is no word on what D&D Beyond will cost in any capacity, but signups are available for beta testing. Could this bring Dungeons and Dragons more into the public eye? It certainly has the potential to remove a lot of early roadblocks.
Source: Press Release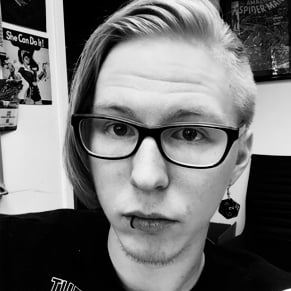 03/13/2017 04:05PM