Rocket League Adding Dropshot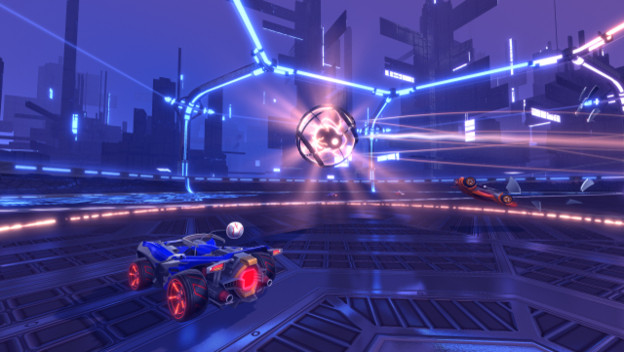 Rocket League, the popular take on the typical soccer sport game, is getting a new match type March 22! "Dropshot" will be free for all players, just like the previous additions to Rocket League.
Standard Rocket League mostly follows the traditional rules of soccer, minus the Hoops update which is inspired by basketball. Dropshot, however, will not reference any currently existing sport. According to developer Psyonix, Dropshot was originally inspired by volleyball, but it became its own thing. The team made the changes to make it accessible to all levels of skill, as well as to fit Rocket League's physics.
Dropshot will take place in an arena divided down the middle and overlaid with a grid of smaller hexagons. There are no fixed goals or scoring areas. Instead, players will break through the floor on the opposite side of the field by hitting the ball downward. The ball charges every time it's hit by a car and its charge is stronger the harder it is hit. The more charged the ball is, the more tiles it'll damage when it finally smacks down.
To score, players have to damage a tile with one hit, destroy the tile with the next hit, and then launch the ball through the resulting hole. When a goal is scored, the floor that was scored on will be restored with no holes.
Source: GameSpot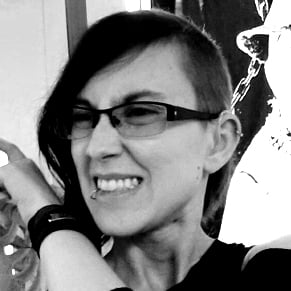 03/13/2017 09:20PM