Try Halo Wars 2 Now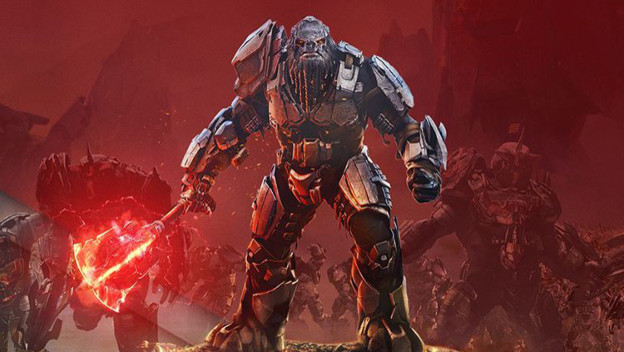 Halo Wars 2 is the real-time strategy game that drops you directly into the action-packed midst of the Halo universe. You get to lead Spartans, Warthogs, and other classic forces in a war against enemies on a giant Halo battlefield.
While Halo Wars 2 already released this past February 21, it just now is getting a demo for new players to give it a try. The trial is available for PC and Xbox One. It includes Halo Wars 2's opening mission, which allows you to command an army in a large-scale battle. Also in the demo is a new game mode called Blitz Firefight, where you use a deck of cards to summon your troops to fend off enemies.
This additional game mode gives already existing players a reason to check out the demo too! Halo Wars 2's ranked multiplayer is still supposed to be headed our way "soon," but no release date as been decided. Keep checking back here as we're sure to let you know when we finally hear about it!
Source: IGN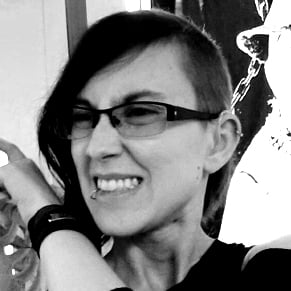 03/13/2017 09:25PM