PlayStation 4 Games Joining PlayStation Now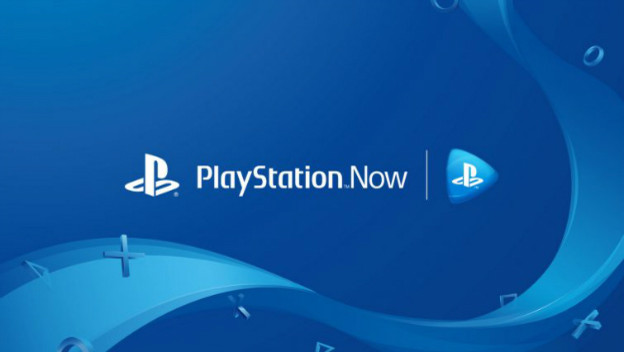 The last we heard from PlayStation Now, things were looking a little shaky. Service was being halted on several platforms. Not long after, we learned the PlayStation 4 and PC-only service would receive some serious competition in Microsoft's Xbox Game Pass. Now, Sony has a new announcement for the game streaming service. Later this year, PlayStation 4 games are coming to PlayStation Now.
Few details are available so far, but Sony did confirm that a normal PlayStation Now subscription will be able to access both PlayStation 3 and PlayStation 4 titles. There are no shenanigans in that sense. Also, testing for the PlayStation 4 games will begin in a few weeks and be rolled out to PlayStation Now subscribers in the usual way.
In the announcement, Sony's Brian Dunn makes a point to note the benefits of the streaming service. Now that there's more competition in this space, it will be fun to see how each side argues its case. Dunn says streaming means you can browse the catalog and play quickly without worrying about downloads, while the competition may argue downloads are a better alternative to input latency.
Either way, adding current games to PlayStation Now definitely increases its value. It's doubtful this move is in response to anything, as these sorts of moves take a lot of time to get going.
Source: PlayStation Blog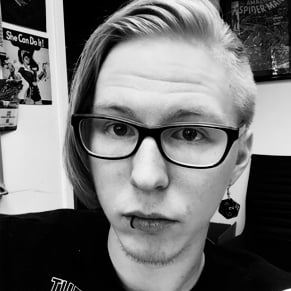 03/14/2017 03:05PM