GameStop Pro Pass Returns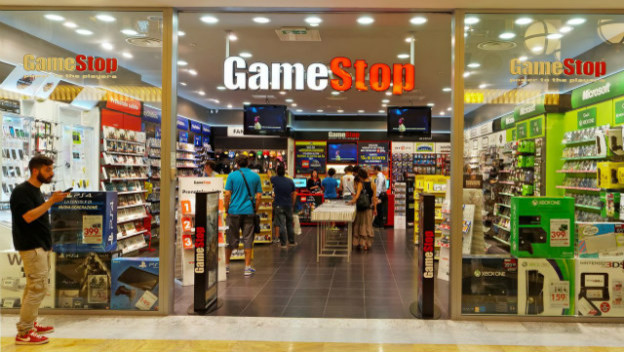 GameStop is bringing back its new release discount offering. It's happening for what appears to be a limited time for a limited selection of games. From now until July, paying ten dollars will grant a ten-dollar discount on a list of five games. They're Nier: Automata, Mass Effect Andromeda, Sniper Ghost Warrior 3, Prey and Elder Scrolls Online: Morrowind. Effectively, buying all five games nets the customer $40 in savings, assuming they would want each one on the list. Each game also has its own individual deadline. So that "July" deadline specifically applies to Elder Scrolls Online: Morrowind, while Nier: Automata's purchase window ends on April 5.
Frankly, this doesn't seem great. You'd have to get at least two games right around release to benefit. Compared to other services, such as Amazon Prime and Best Buy's GCU, which both offer discounts on a much wider range of products… the math speaks for itself. No word yet on if this offer will expand to other deals, or if this is meant to temporarily boost GameStop's pre-order numbers in a busy season.
Source: GameStop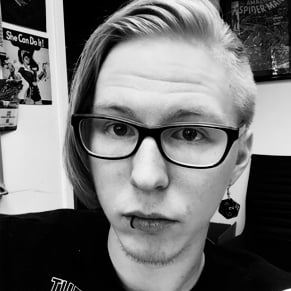 03/14/2017 03:25PM