StarCraft: Remastered Rumored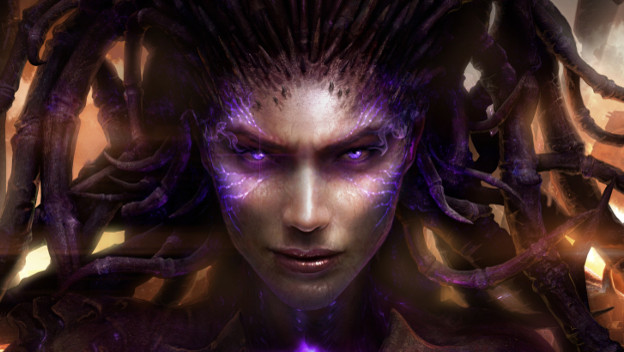 StarCraft fans, we've got the news you never knew you should be excited for! According to Sports Seoul, a Korean eSports site, Blizzard is working on an updated version of the original StarCraft. Sports Seoul's rumor is saying that Blizzard secretly revealed information on the new version of the game to industry insiders in 2016. Supposedly, the developer focused on eSports broadcasters and sponsors. It makes sense, seeing as how StarCraft is continually popular in eSports.
This remake will supposedly be called StarCraft: Remastered and possibly release in around May-June of this year. The base game and Brood War expansion would be included, with gameplay untouched and visuals upgraded.
A re-release of StarCraft would be a great boon for the eSports industry, as players would be able to utilize the updated graphics to bring in new viewers.
Source: The Escapist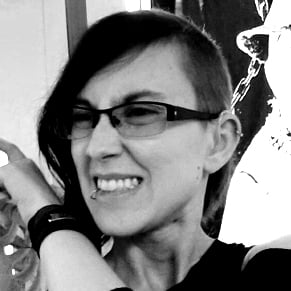 03/14/2017 04:55PM