Breath of the Wild Version of Zelda Was "Challenging"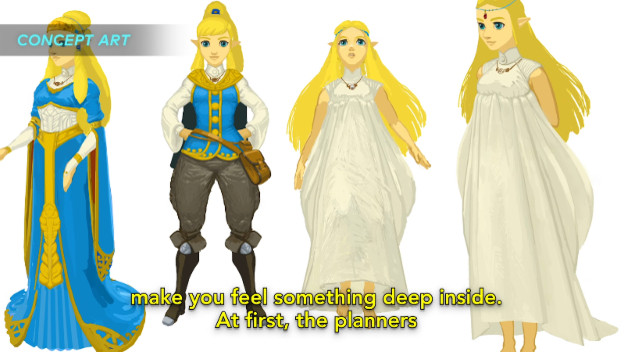 Nintendo has released a three part, behind-the-scenes video series today detailing the making of The Legend of Zelda: Breath of the Wild. They talked about the game's origins, how the open world development evolved, and how certain characters were written. Apparently Zelda was the most difficult character "by far" to create.
The Legend of Zelda: Breath of the Wild Director Hidemaro Fujibayashi had this to say about her evolution, "Zelda was planned in a different way entirely. Rather than coming up with her story, we approached her character in two separate ways. The planners started by thinking about what kind of person Zelda is, and why she's in a position that makes us want to save her. The designers, on the other hand, took a completely opposite approach... For them it was all about first impressions... about how Zelda's design could make you feel something deep inside... You really can't create something amazing until you integrate those two viewpoints."
Furthermore, The Legend of Zelda: Breath of the Wild Art Director Satoru Takizawa said the team struggled to get Zelda's look just right, "The character that was the most difficult... well that would be Zelda, by far. The reason behind that, well, it's sort of obvious... I mean, she's the heroine. Until the very end, we were making subtle changes to her gestures, the lighting, the way her eyelashes look, stuff like that. We were saying, 'No, she looks better this way, no this way' until the very, very end. So I think that would make Zelda the most memorable, but also the most challenging character, no question about that."
Nintendo's videos are all full of concept art from the game. If you have 30 minutes, check them out on Nintendo's YouTube channel.
Source: Nintendo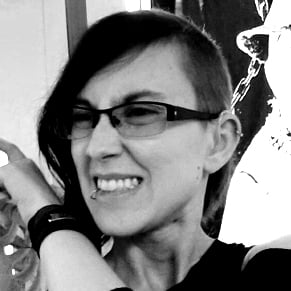 03/14/2017 05:10PM