Capcom and Disney Team Up For Retro Game Releases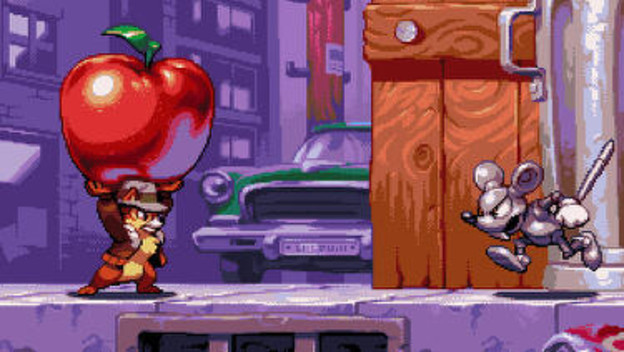 Capcom and Disney have some big news for us today, announcing a partnership to create The Disney Afternoon Collection. This $19.99 compilation will include six games that feature Disney characters from 80's and 90's cartoons, so be prepared for a nostalgia trip! The games included in The Disney Afternoon Collection are as follows: Chip 'n Dale Rescue Rangers, Chip 'n Dale Rescue Rangers 2, Darkwing Duck, DuckTales, DuckTales 2, and TaleSpin. These will be striking, in 1080p HD, when they come to the PlayStation 4, Xbox One, and PC on April 18.
All of the games will each get two new modes, Boss Rush and Time Attack. Boss Rush allows players to fight multiple bosses in succession, while Time Attack will provide an online leaderboard where everyone's fastest runs will be ranked. Every game will also let you rewind whenever you like, in the standard mode, so you can recover from any mistakes you make. Aside from all that, the collection promises to keep the original character of each game and their Disney faces intact, so it'll be a great trip down memory lane.
Source: Press Release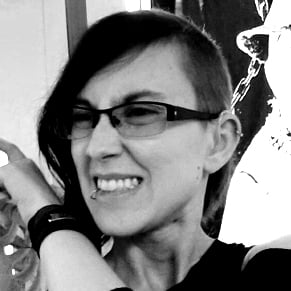 03/15/2017 04:45PM