Modern Warfare Remastered Shamrock & Awe Operation Revealed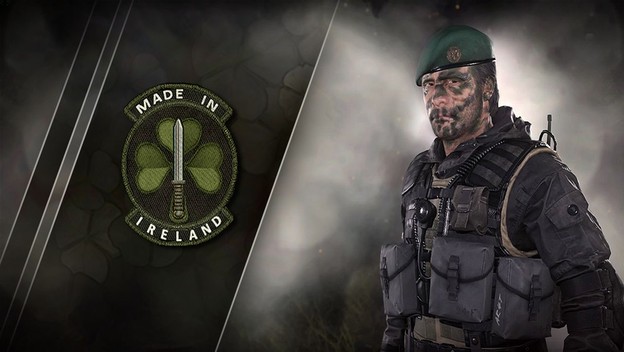 Yesterday marked the start of a very green event in Call of Duty: Modern Warfare Remastered. The popular shooter is celebrating St. Patrick's Day! The fun includes free Supply Drops, a free new map, two new camos, and more.
The Call of Duty: Modern Warfare Remastered Supply Drops will be free each week until April 3. You can only get one each week, but they're lean, mean, and green to celebrate Operation: Shamrock & Awe. The weather-laden map Downpour is getting renamed and reinvented as Daybreak for Shamrock & Awe. It's a free map available only during the event which changes from the dreary Downpour to a sunny, lush, green and St. Paddy's décor filled Daybreak. There's even a rainbow to get us further in the mood!
Also available on Daybreak are in-game challenges that'll allow you to unlock two exclusive St. Paddy's-themed camos for your weapons. There are different challenges to unlock the camos for each of your weapons classes and they'll disappear when Operation: Shamrock & Awe is over. So be sure to get to work to get your shamrock laden "Folium" and rainbow-tastic "Prism" camos while you can.
Source: Activision Blog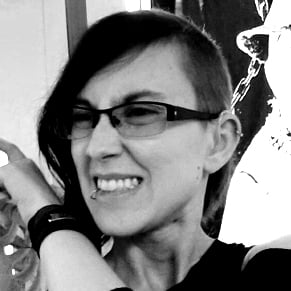 03/15/2017 04:50PM