Drakengard Remastered Could be Real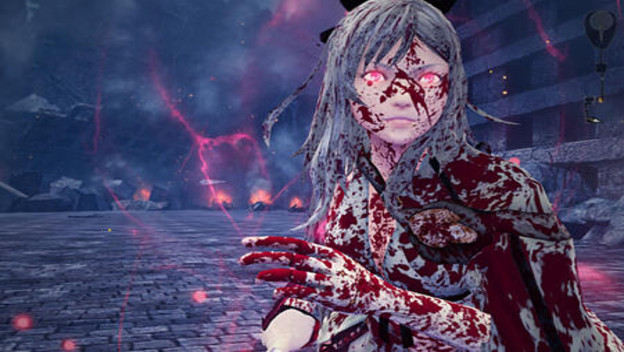 Yoko Taro, the strange and amazing creator of the Drakengard and NieR series (including the most recent NieR: Automata) had some news for us at PAX East 2017. Firstly, it turns out there will be no NieR: Automata DLC. Taro references lack of budget for this, but the game is already fairly robust so this shouldn't be too much of a loss. Second, he wants more Drakengard, which as you may remember is the NieR successor.
Taro said that if Square Enix footed the bill, he'd love to remaster and re-release all three Drakengard games. Seeing as how these have a cult following, a re-release would be fantastic news. Ideally, this would be in a collection with them all together.
Taro fans sound off, how psyched would you be for a Drakengard remaster collection? What about NieR remastered? With the recent success of NieR: Automata, it would probably be a lot of fun to go back and play the original.
Source: Destructoid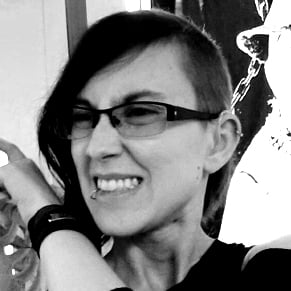 03/15/2017 04:55PM