Project Sonic 2017 Is Sonic Forces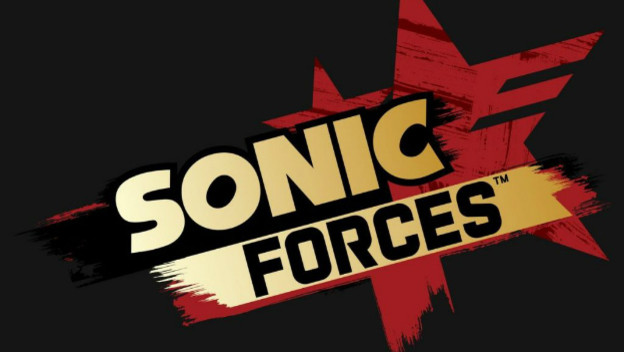 The 2017 Sonic the Hedgehog game has been out in the video game aether for a while, but it hasn't quite been ready for the marketing machine. Especially while Sonic Mania is at the forefront of the brand. Well, Sonic Mania is coming soon, despite a slight delay, and it's time for the 3D game to get its place under the spotlight. Enter Sonic Forces, the official title for the project.
Sonic Forces is using a new engine, currently known as the Hedgehog Engine 2, and is described by folks at Sega as an evolution of Sonic Colors and Sonic Generations. Considering those are the two closest things to well-received games in modern Sonic history, that's probably good news for the fanbase.
Sonic Forces will once again have a split between Modern Sonic and Classic Sonic, a blend of play styles that really made Sonic Generations the success it was. A third style of gameplay was also announced, but no actual details are available yet. Considering how Sega has dialed back on the playable cast in Sonic games, it will be interesting to see if it's a new character or another variant of the titular Hedgehog.
Sega has also released a full gameplay trailer on its official YouTube channel. Sega is promising a lot of visual flourish, and it is coming to the Switch in addition to the PS4, Xbox One, and PC. Hopefully Sega is continuing to learn from its past experiences, and Sonic Forces ends up following through on what Sonic Colors and Sonic Generations brought to the table while fixing the remaining problems. (Like boss battles.)
Source: Nintendo Everything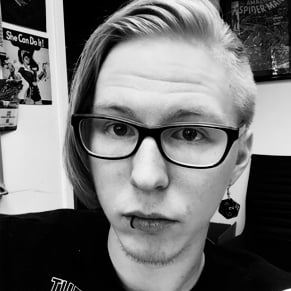 03/17/2017 10:50AM