PS3 Is Finally on Its Way Out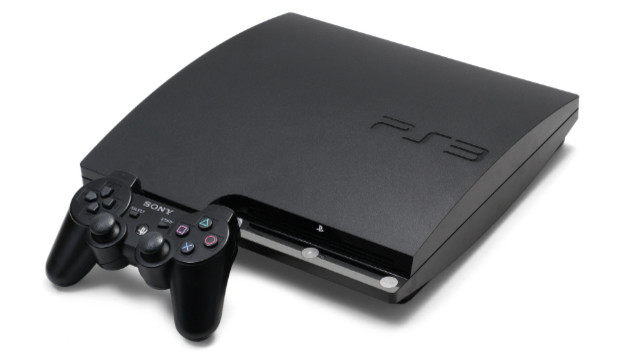 Finally, the last standing pillar of gaming's last generation has crumbled. The PlayStation 3 managed to hold on all the way to 2017, but it appears to finally be moving out of production. Sony officially announced the console is going out of production soon in Japan. With over ten years on its belt, that's a pretty impressive run.
As noted by DualShockers, the PlayStation 3 was such a big success by the end of its life that it even had a serious impact during the first year of the PlayStation 4, outselling it handily thanks to the initial cross-platform support. The system has done just as well in the west, and there is currently no word of the console's manufacturing status over here. More than likely, it's simply a matter of time before it's all over everywhere.
Source: DualShockers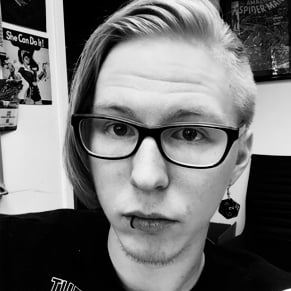 03/17/2017 02:50PM