Mass Effect: Andromeda Day One Patch Doesn't Fix Everything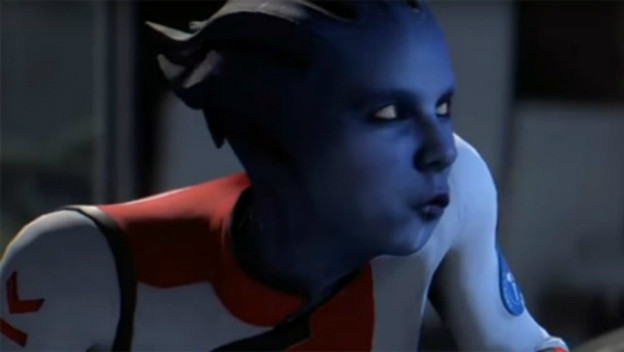 Yesterday, we reported on the cavalcade of bizarre animations and technical issues taking the internet by storm in Mass Effect: Andromeda. Many were hoping these were pre-release issues that would be a thing of the past once the game launched and saddled up with the inevitable Day One Patch. Nope!
Ian Frazier, Lead Designer of Mass Effect: Andromeda, put that hope to bed on Twitter. When asked, he said, "At day 1? No, that ship has sailed. We'll have more patches later on, but exactly what goes into them is still in discussion."
That ship has sailed indeed, straight into hilarious Internet YouTube video territory where Mass Effect: Andromeda will be immortalized. Obviously this is a bad look for everyone involved, regardless of the overall quality of the game. Hopefully these things can be addressed to some degree or another, and we can all move on with our lives to arguing about whether or not the plot sucks. Maybe a future patch will make everything better?
Source: Twitter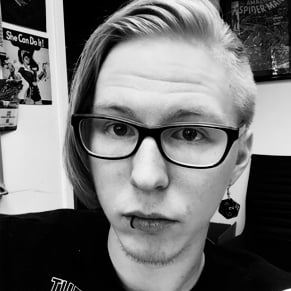 03/17/2017 03:00PM