Super Mario Run Android Release Date Announced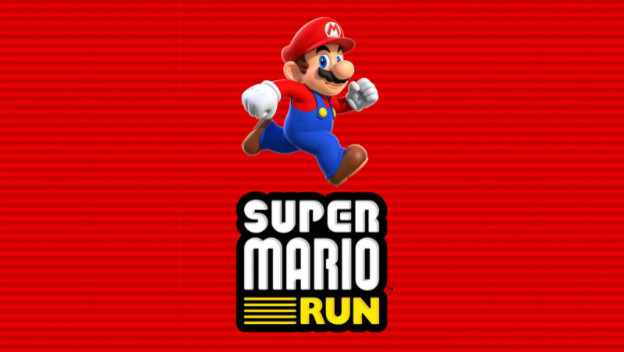 Super Mario Run is finally coming to Android, three months after it dropped on iOS. The Nintendo-branded runner game is coming to the Android Google Play Store later this week on Thursday, March 23. This will be version 2.0.0 of Super Mario Run, meaning the Android version will launch at parity with the iOS version, which will be updated to that version on the same day.
​Super Mario Run Version 2.0.0 will unlock new playable characters, adding to the current cast of Mario, Luigi, Yoshi, Peach and Toadette. Additionally, if free players complete a Bowser Challenge, they will be able to unlock one additional level beyond the first three currently available. As was the case before, after the initial free download, players can unlock the full game with a single purchase of $9.99.
Super Mario Run was a solid game, but its more traditional structure didn't lend itself too well to long-term interest. One can only play Toad Rally so many times before it gets old. Adding more characters to the mix could help, along with further challenges. I do find myself wondering if and when new levels get added, and if they will come at an additional charge.
Source: Polygon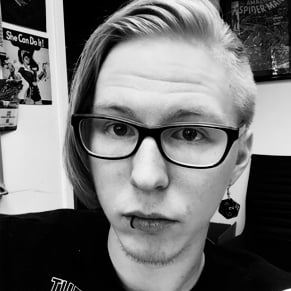 03/20/2017 04:25PM