Uncharted 4 Wins SXSW Game of the Year Award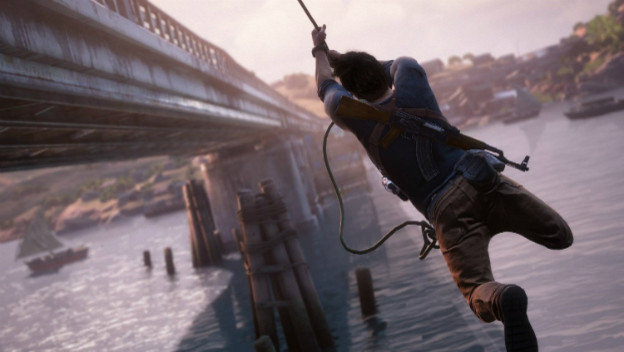 SXSW 2017 was held over this past weekend, and with the event comes another set of 2016 game of the year awards. This time, Uncharted 4 was the big winner. It had a lot of competition. Uncharted 4 was running against Doom, Dishonored 2, Overwatch, and Titanfall 2. Ultimately, Nathan Drake's swan song pulled ahead, which means the game now has another sticker Naughty Dog and Sony can print on subsequent rereleases.
The SXSW Gaming Awards had a total of 23 categories. They ranged from categories one would expect, such as mobile game of the year, to more insular categories like fan creation and tabletop game of the year. Each of the contenders up against Uncharted 4 for game of the year won at least one other award, with the exception of Titanfall 2. So don't feel too bad if one of your favorites didn't leave with the biggest honor. Meanwhile, Uncharted 4 also won awards for animation, storytelling and visuals.
Now's probably a good time to start thinking about playing Uncharted 4. That is, if you haven't already.
Source: Gamespot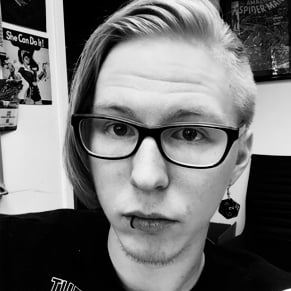 03/20/2017 04:45PM