Dead Rising 4: Frank Rising And Mini Golf DLC Outlined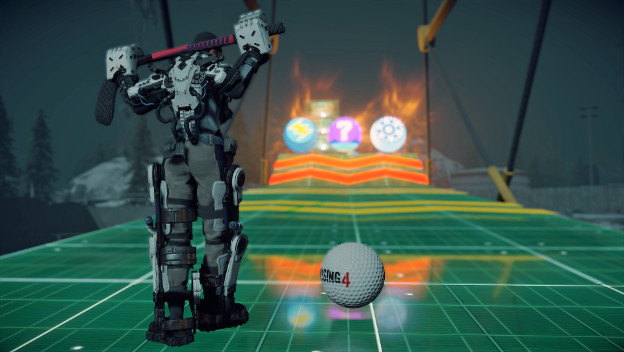 Dead Rising 4's Frank West is getting some new adventures in an upcoming DLC aptly titled Frank Rising. It will be releasing April 4 for Xbox One and Windows 10. In it, Frank has become the newest member of Willamette's undead horde.

This all-new single player story will have Frank infected and wandering the city of Willamette after a brand new outbreak. He'll be "beaten, bloody, and driven only by a need to feast." Despite being considered incurable, he searches for a cure, eating others along the way to survive. It's up to you to save not only him, but some living survivors he knows before the government wipes Willamette out. Frank Rising is included in the Dead Rising 4 Season Pass which is $19.99, but you can buy it alone for $9.99.
Another addition to Dead Rising 4 is Super Ultra Dead Rising 4 Mini Golf! This single or up-to-four player multiplayer game lets you golf in Willamette Mall and the surrounding town while using special golf clubs, costumes, balls, and power-ups. Frank West play-by-play commentary is included. There's no release date yet, but we do know it will be included in the Dead Rising 4 Season Pass or buyable for $9.99 alone, just like Frank Rising.
Source: Xbox Wire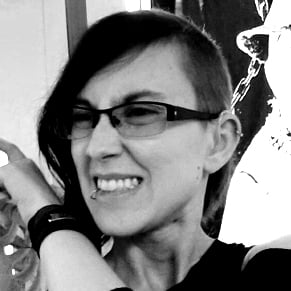 03/23/2017 08:30AM