Titanfall 2 Colony Reborn Coming March 30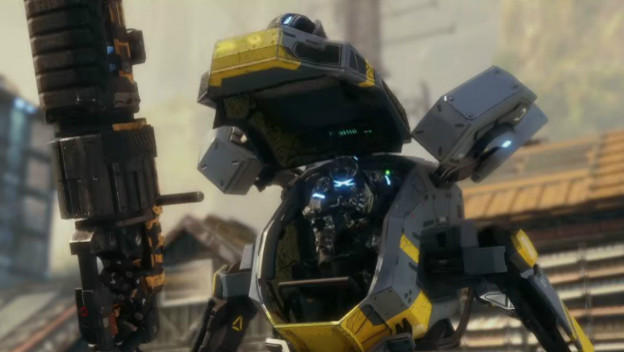 In my honest opinion, Titanfall 2 is one of the most underrated multiplayer games of 2016. I had a chance to play it at EA Play during E3 2016 and had a stellar time running around the map, calling Titans, and murdering as much as possible. I was very seriously tempted to turn right back around after I was finished playing to get in line and go another round.

Unfortunately, since launch Titanfall 2 has not the commercial success the developers were hoping for. Coming soon are some additions to the game that will hopefully change this for the better. Respawn Entertainment is trying to woo players back into Titanfall 2 with a new DLC called Colony Reborn.
Colony Reborn brings back a multiplayer map from the first Titanfall that was really popular among fans. The titular Colony map will have the original village alleyways and rooftops players loved from the first Titanfall. This map will be free for all players starting March 30th.
Also included in the Colony Reborn DLC will be classic weapons like the R-101 assault rifle. There will be a new grapple execution, "curb check" (you can see this in action in the trailer for the DLC). The previous two additions will be free, but there will also be purchasable new Titans, and other cosmetic options. So check out Titanfall 2!

Source: Titanfall Official YouTube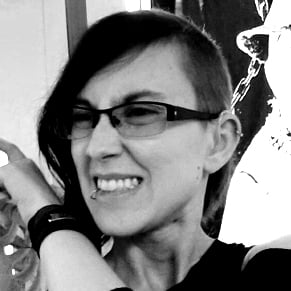 03/23/2017 05:45PM