Mad Catz Removed from Stock Exchange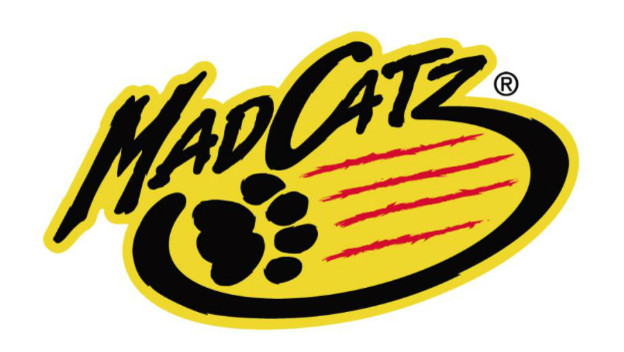 Mad Catz - it's a name synonymous with third-party controllers, and to those in the know, Rock Band. That's right, Mad Catz didn't just make that one controller you and your friends would fight over who had to play with it. They also designed the peripherals for the Rock Band franchise and co-published Rock Band 4.

It's the latter item that is causing Mad Catz the most trouble right now. Rock Band 4 sales were not nearly as high as the company expected, so they had to lay off 37 percent of their workforce. Around the same time, some Mad Catz executives resigned. The company also sold their Saitek brand back in September of 2016. Things have not been going well, and they just got worse.

At the beginning of 2017, Mad Catz sent out a letter to their investors reading, "Due to the company's current low selling share price, the company's continued listing [in the stock market exchange] is contingent upon the company effecting a share consolidation or otherwise demonstrating a sustained improvement in its share price within the next six months." It's clear that Mad Catz never quite met these goals, since their share price dropped to an infinitesimal $0.04. Last Friday Mad Catz was officially delisted from the New York Stock Exchange because of it.

So what's next? Well, it could be bankruptcy. Unless some sort of miracle happens, Mad Catz might be heading that way in the next few months.

Source: The Escapist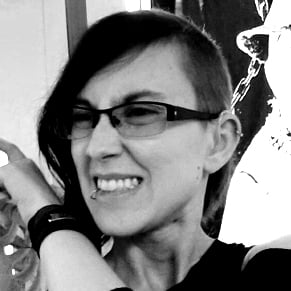 03/27/2017 06:35PM