GTA Online Introduces New Game Mode and Vehicle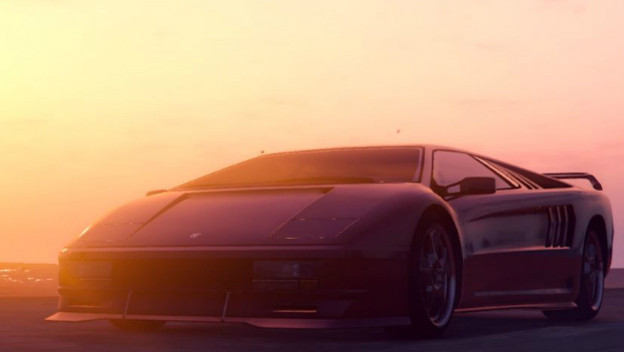 GTA Online players, get your butts over here. We've gotten wind of two new additions to the game. One is of the vehicular persuasion, while the other brings GTA Online to a whole new level. We're getting a new multiplayer mode!

First off, there's a new car available at Legendary Motorsport that has been dubbed "The Pegassi Infernus Classic." Yes, that's a Lamborghini Diablo, and it is so dang pretty. The headlamps, the spoiler, and the slope of that baby from back to front is mmm... sexy. Make sure you take a chance on the Infernus Classic and check it out in-game.


The other big addition to GTA Online is a brand new Adversary mode. Resurrection will have your strategies spinning on their heads. This mode has one big difference from what you're used to. When you kill an enemy it revives someone from your team (in the order they were killed), but that means the same thing for your opponents. Unless you've killed every single sucker on the opposite side of the line, the battle will continue.

Resurrection Adversary Mode will take place in seven locations including the Aircraft Carrier, Ron Alternates Wind Farm, and Elysian Island. There will be two teams of course, and each will have four to eight total players. Can't imagine how long these firefights will take, with eight targets to shoot on the opposite side.

GTA Online is including a bonus for all you lucky players in celebration of this new game mode. Available now players will receive double GTA$ and RP while playing Resurrection Adversary Mode, so check it out!

Source: Rockstar Games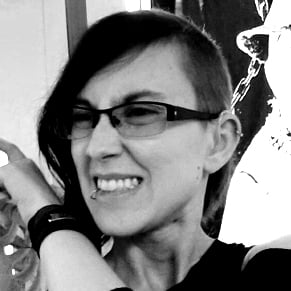 03/29/2017 01:30PM