Destiny 2 Editions Announced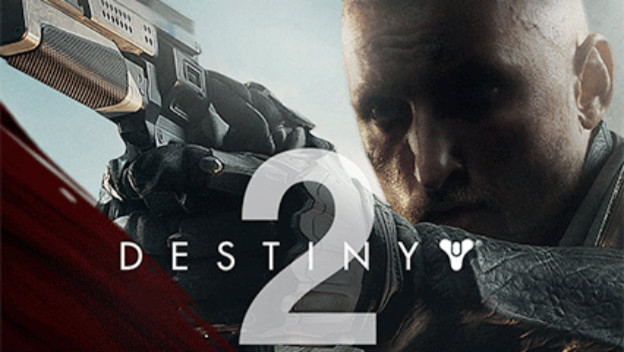 Ready for Destiny 2? Well, Activision is delivering with all sorts of important information. To start, it'll be out on September 8. Which is great. But even better is that it's coming to an additional platform. It'll be available on the PlayStation 4, Xbox One, and even PC. The beta is going to arrive sometime this summer, which means we'll be playing through some of it soon.
In Destiny 2, Ghaul and the Red Legion has taken humanity's last home. The Guardians of the city are powerless and everyone left alive has to flee to new worlds. This means lots of places to explore, equipment for customizing characters, and PvP gameplay with new maps and modes. It's being designed for people who are familiar with the series and not, as well as both inexperienced and experienced with shooters. Also, the PlayStation 4 version will get timed exclusives.
Natually, various editions have been announced for Destiny 2. There's a $59.99 standard edition. A $29.99 expansion pack will be available, offering people access to Expansion I and II. That's available alone, in a bundle with the game, or in the special editions. The $99.99 limited edition gives you the game and expansion, a SteelBook case, a Legendary Sword, Legendary player emote, Cabal Empire emblem, Cabal Empire booklet, Cabal schematic, Cabal military pawns, and collectible postcards. Of course, for people with cash to burn, a $249.99 limited edition includes everything from the limited edition, as well as a Frontier Bag, solar USB charger with light, solar blanket, and paracord.
Think it's your destiny to play Destiny 2?
Source: Destiny 2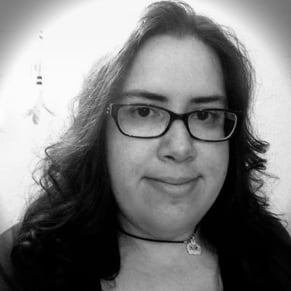 03/31/2017 01:30PM