Mad Catz Files for Bankruptcy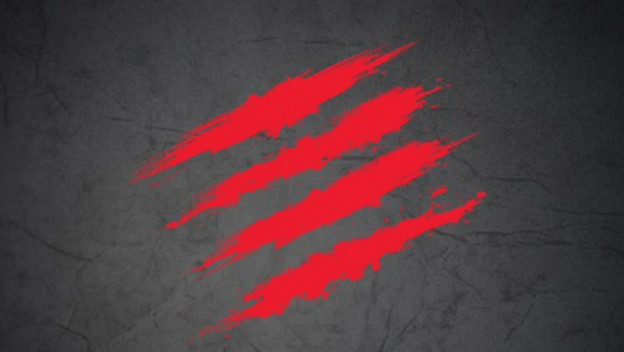 MadCatz, maker of strange controllers and really cool Street Fighter accessories, has filed for bankruptcy. Today, the company dropped a press release announcing it filed for chapter 7 bankruptcy on March 30. As of yesterday, all of the directors and officers of the company have resigned.
Last year, MadCatz formed a committee to figure out the best way to salvage the company for investors and the like, including looking at selling. No solutions were found to address the cash liquidity of MadCatz. This has forced the directors' hands into filing for bankruptcy. At the end of the press release, MadCatz offered thanks to everyone involved with the company over the years.
This is a sad, but predictable event. MadCatz was almost seeing a huge improvement in its reputation when the Street Fighter boom happened, what with the high-quality fight sticks the company was producing. Unfortunately, things like the Rock Band 4 bubble bursting and third-party controllers always being an issue would ultimately be what sunk the ship.
Source: Global Newswire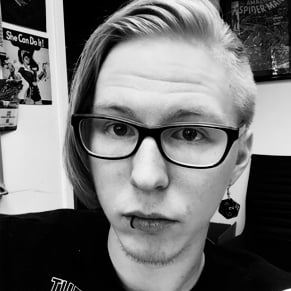 03/31/2017 03:15PM