[April Fools] BioWare Announces Mass Effect: Andromeda DIY Animation Pack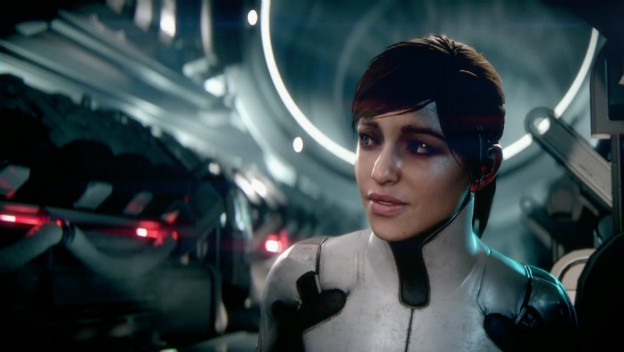 Update From the Editor-in-Chief: APRIL FOOLS from Cheat Code Central! Did we fool you?
While previously announcing a date of April 4, 2017 to introduce plans for Mass Effect: Andromeda's future, BioWare has opted to go ahead and get the details out early, revealing the first post-release DLC is a response to the title's lukewarm reception as a result of technical issues.
Known as the DIY Animation Pack, the DLC will be released later in April at a $49.99 price point. The pack will open up the Mass Effect: Andromeda animation tools to players who purchase it, allowing them to get under the game's hood and tweak the animations themselves.
"The Mass Effect fanbase has always been vocal about its superior game development knowledge," said a BioWare representative in a press release received this morning. "The DIY Animation Pack is the perfect way for the fans to show us how Mass Effect: Andromeda should look and feel and gives them an unprecedented chance to cement themselves in the legacy of the brand."
The DIY Animation Pack will not only let players customize the animations, but for an additional fee, they can submit the altered content to BioWare for consideration in future updates to Mass Effect: Andromeda. The press releases promises no guarantees, but EA is planning to hire additional staff to check all the submissions for quality over the next few years.
Source: Press Release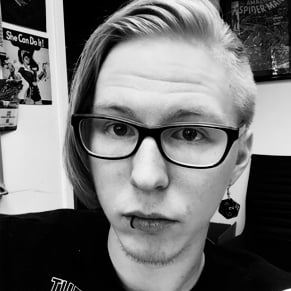 04/01/2017 04:00AM