Insomniac's Spider-Man Has a Tentative Release Window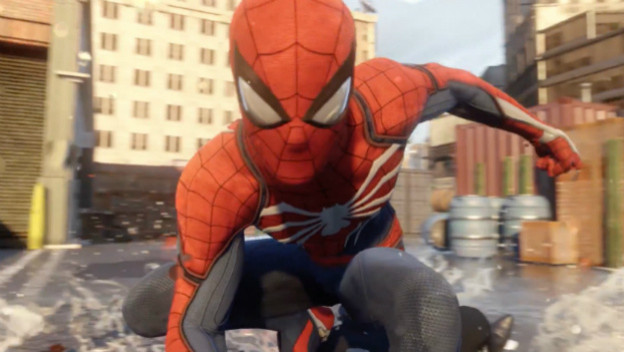 A user on Reddit watching a livestream featuring a member of Marvel staff managed to capture an interesting moment concerning Insomniac's upcoming Spider-Man game. On the stream, Ryan Penagos, Vice President and Executive Editor of Marvel Digital Media, started talking about Marvel video games coming out in 2017. He specifically name-dropped Spider-Man, before getting thoroughly hyped about Marvel vs. Capcom: Infinite.
Unfortunately, this leak may not be completely true. After the story was quickly turned around on Polygon, Insomniac sent an update stating there's no estimated timeframe for the Spider-Man's release.
Obviously, there is a disconnect of some sort. Spider-Man could be intended for 2017, but as far as development is concerned, nothing is ready for confirmation yet. That, or Penagos got excited and jumped the gun a bit. We'll see during E3, I suppose?
Source: Polygon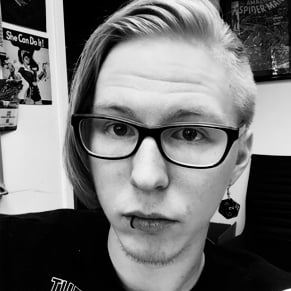 04/03/2017 03:15PM