Senran Kagura: Peach Beach Splash Coming to the U.S. and Europe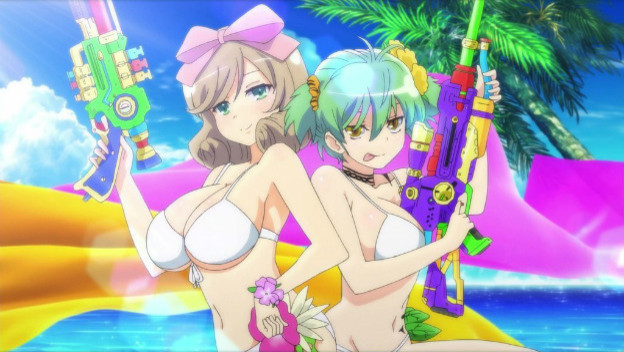 Senran Kagura, the beat 'em up series about ninja girls with tearaway clothing, is taking a page from the Splatoon book for the next iteration in the series. Senran Kagura: Peach Beach Splash, for the PlayStation 4, is all about the ladies from Senran Kagura teaming up and shooting water guns at each other. Things get wet and wild! And not only in Japan, as it's confirmed for the U.S., Europe and Australia as well.
Senran Kagura: Peach Beach Splash is a five-on-five shooter. All of the ladies in skimpy swimwear shoot water at each other with obvious intent. The goal is to get them knocked out and bikinis destroyed. They all have jetpacks too. The roster is over 30 characters deep, and there's a card-based system for statistical and mechanical nuance.
Think of this as the more mature Splatoon. Splatoon with super sexy women should sell well, right?
Source: Siliconera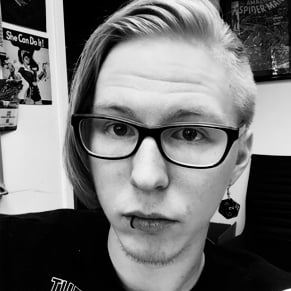 04/03/2017 03:35PM