Dishonored 2 Free Trial Coming April 6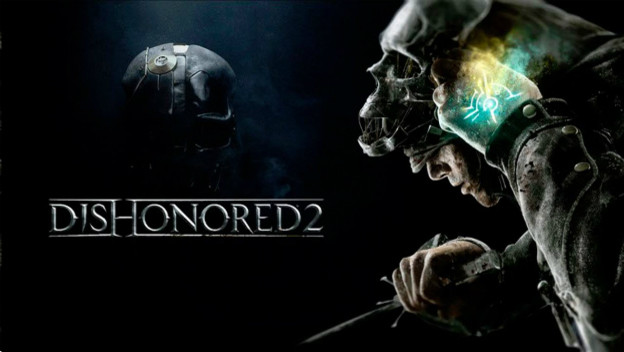 If you haven't yet had a chance to venture into Dishonored 2 as Corvo or Emily, your chance is coming soon! Bethesda announced a little gem of news recently via a press release. Starting April 6 you can download a free trial of Dishonored 2.
Dishonored had players seeking justice as Corvo Attano, a man who was wrongfully condemned for the murder of the Empress. Dishonored 2 began with similarly underhanded tactics. 15 years after the first game, Empress Emily is dethroned by a supposed half-sister of her mother's. Players continue as either Emily or the all too familiar guard Corvo as they fight to get Emily's proper place on the throne restored.
This trial will include the first three missions of Dishonored 2. You will have the option to play as Corvo or Emily, just like the main game. The Dishonored 2 trial will be available on PlayStation 4, Xbox One, and PCs via Steam.
The best part about the Dishonored 2 free trial is this, my friends. If you play it and decide somewhere down the line that you can finally afford the real thing and want to continue, you can! All of your saves made during the trial will carry over to the full Dishonored 2 campaign. So it'll be super easy to pick it right back up and keep playing.

You can always go to Bethesda.net for more information on the Dishonored 2 trial. Otherwise, keep your eyes peeled on your store of choice for the download on April 6!

Source: Press Release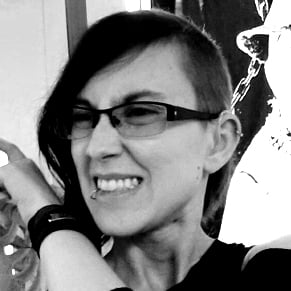 04/03/2017 05:30PM