Rocket League Teams Up with The Fate of the Furious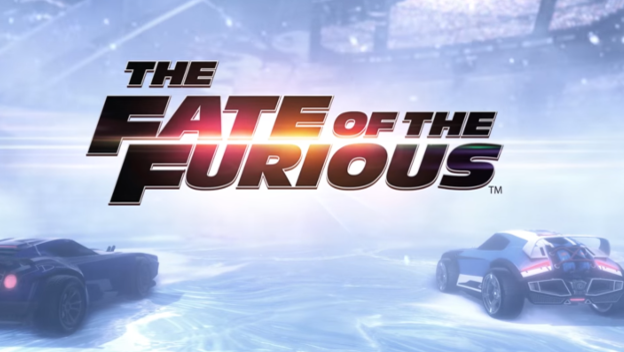 Rocket League has a history of licensed cars included in their game. This is clearly the case in the most recent team up between Psyonix and Universal Pictures for a themed car from The Fate of the Furious. Dominic Toretto's Dodge Ice Charger is available in Rocket League today. The car itself will cost $1.99 and the DLC will also include six unique decals.
Of course, The Fate of the Furious' Dodge Ice Charger is only the most recent inclusion. There are plenty of others. One of the most recognizable, of course, being the DeLorean from Back to the Future. The Vice President of Psyonix, Jeremy Dunham has mentioned that the continued ability to include these well-known vehicles in Rocket League is due to studios being fans of the game. Since people there play it, the cars get in!
There's always the potential for more of your favorite film vehicles to make it to Rocket League, according to Dunham, "Typically they're cars we want to bring to the game. We do have a bit of a dream wish list, but it's not one set in stone where we go off a checklist." Which famous car would you love to see in Rocket League?
Source: IGN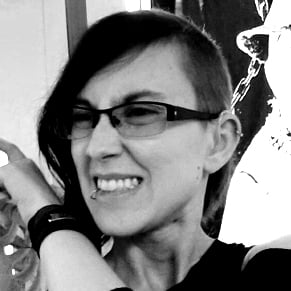 04/04/2017 05:40PM