CD Projekt Red Responds to Cyberpunk Controversy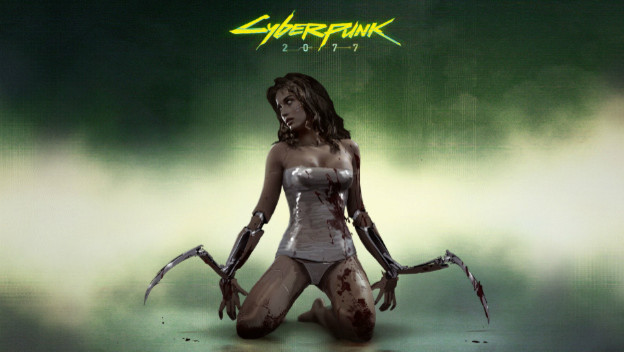 CD Projekt Red, developer of The Witcher series, made news when it filed a trademark for the phrase "cyberpunk," in order to protect the IP of its upcoming game Cyberpunk 2077. People responded in a similar fashion to other companies trademarking common words or phrases in the past, so CD Projekt Red issues a statement for clarification. CD Projekt Red insists the move is to merely defend its rights to the upcoming franchise, which itself is based on a series of pen and paper RPGs. The company claims it has no intention to abuse the filing and wants to make sure no other projects with confusingly similar titles become an issue.
CD Projekt Red gave examples of what that means and why other projects using the word "cyberpunk" in their titles won't necessarily be targeted. A trademark filing doesn't mean total ownership of a phrase, just its use in specific contexts. For example, if a game called Cyberpunk 2074 or something comes out in the wake of Cyberpunk 2077, CD Projekt Red is legally entitled so say, "Hey, we see what you're trying to do; please don't." Meanwhile, a game that uses cyberpunk but in a different way should be safe.
CD Projekt Red promises the trademark won't be used for "evil" purposes. If any content creator has any questions, the doors are open for contacting them about the matter.
Source: Twitter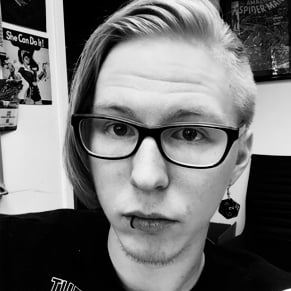 04/07/2017 03:20PM